Month of October Special
30% Off – NOW Essential Oils

End of Year Promo
Garden of Life
40% Off – Dr Perlmutter Formulated Probiotics

---
Welcome to Elk Grove Vitamins, Elk Grove, CA
We are the liaison between the community and good health!
Healthy Hints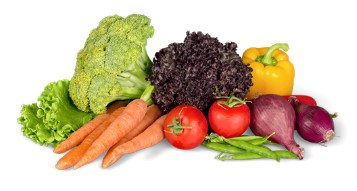 As the seasons change we are blessed with the newly harvested fruits and vegetables such as delicious apples, pears, pumpkins, and squash. These are only a few of the most beautiful, colorful and nutritional foods that can fill our horn of plenty.
The farmers are thrilled and so are we at Elk Grove Vitamins to announce all the spring vitamins locked inside of these awesome food sources. Once again we can thank our farmers and farmers markets for providing these sensations for our pallet and for our health. We consider the farmers markets our natures storehouses because they are one of the best ways to ensure that what we eat is either organic or very close to it which help us to rest assured that the farmers go to great lengths to provide us with healthy produce full of nutrients from rich soil right in our local area.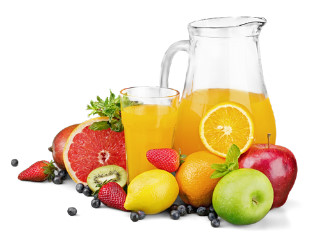 Spring always arrives with the seasons best greens, such as spinach, kale, zucchini, cabbage, peppers and numerous varieties of leafy vegetables just to name a few. Take a minute to learn about the differences between these colorful wonders.
We have passed onto you a wealth of information from the Farmers Markets website: http://www.california-grown.com. Please visit it to find ways of shopping for, cooking, preserving, dehydrating and just choosing the right varieties of fruits and vegetables for you and your family.
We consider ourselves the liaison between the community and good health so come in and see us for all your
Hours of Operation
M-F      9:30am to 6:00pm
Sat        9:30am to 5:00pm
Sun       Closed
916.686.4488
health@elkgrovevitamins.com